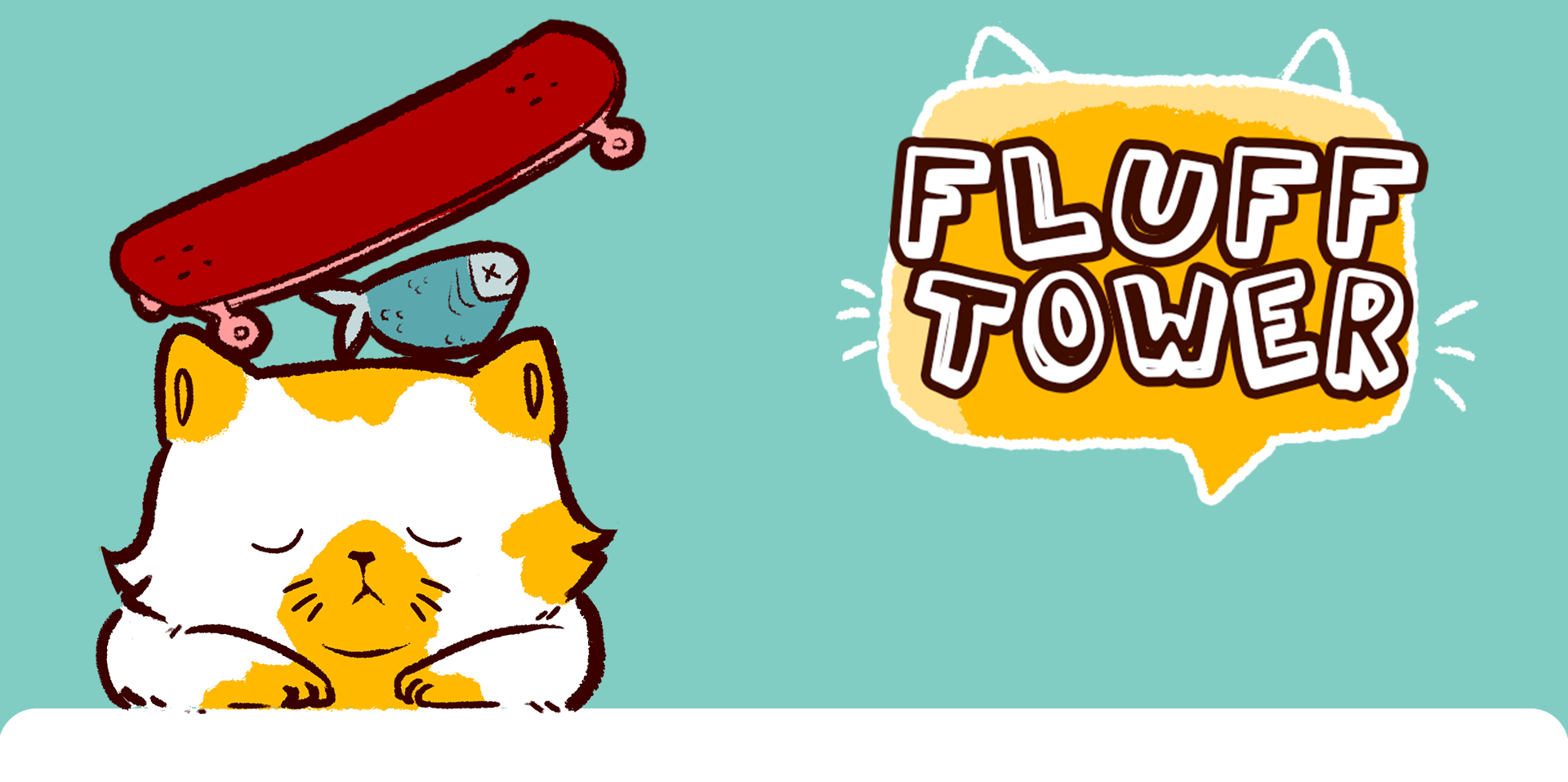 Fluff Tower
Awww. Your cat is sleeping. Do you know what is cuter than a sleeping kitty? A sleeping kitty with things stacked on its head!

Stack as many random objects as you can, take a photo before the tower falls apart and post it on social media to get likes and attention. But be careful! If something falls down, the kitten will wake up. And it's not gonna like that.
Developed for Garlic Jam 2019 by: Kamila Rusiecka, Weronika Grabowska, Bartłomiej Sieczka, Magdalena Kielar, Michał Błaszczyński, with help from Luke Spierewka
Fonts: Action Jackson by Divide by Zero, Samble by Setype (dafont.com)
Music: Estefania Romero-Cors
Sounds: Arek Victor; Bebeto, Insepctorj, Bubaproduce, Trautwein (freesound.org)
Comments
Log in with itch.io to leave a comment.
If it's possible, could you share the source code/ github url anything?