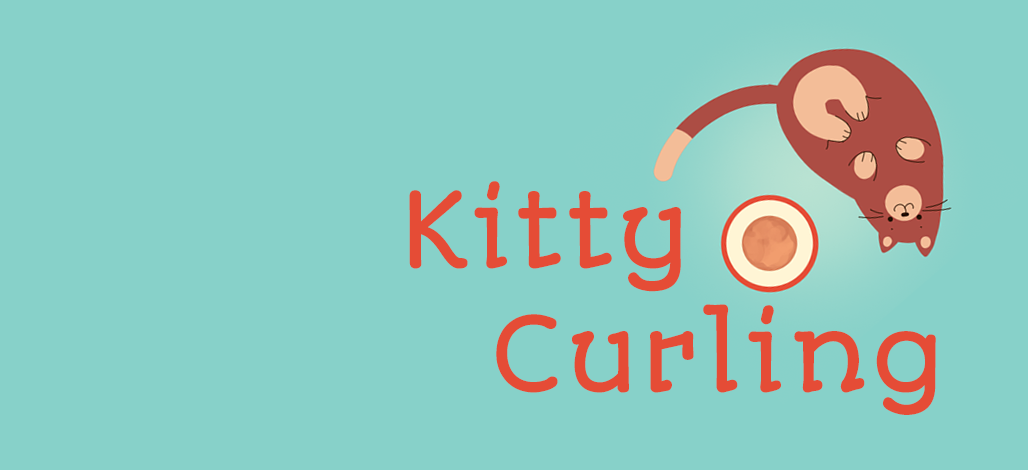 Kitty Curling
You probably know a thing or two about hockey, maybe even have some knowledge about bowling, but have you heard about the brand new Olympic sport: KITTY CURLING?
Grab your cat, slide 'em on your slippery floor and have them land near a bowl of snacks... because they're too lazy to get to the food on their own. Watch out for obstacles on the way and remember - a fed cat is a happy cat!
Developed for Slavic Game Jam 2020 by: Łukasz Spierewka (@spierek), Kamila Spierewka, Weronika Grabowska (@wrnk), Weronika Chojna (@wernope)
Music by: Wiktoria Zac (https://wiktoriazac.com)
Sounds via freesound.org:
Comments
Log in with itch.io to leave a comment.
Absolutely adorable game. Put a smile on my face and made me laugh! :)
just by this comment below i imagine its a great game and it wa
I really think you should polish this beauty and go with it to the publishers. Awesome work! :)