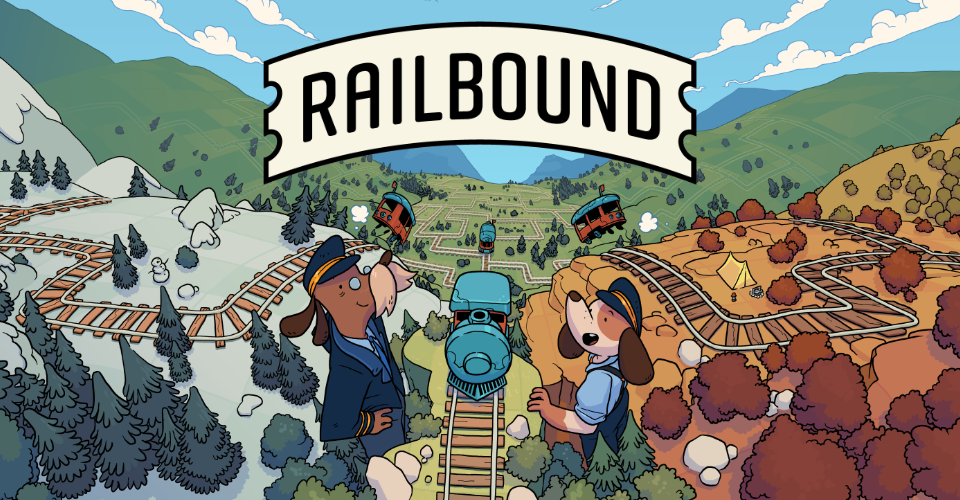 Railbound
Update 2.0 launches on February 3rd!
---
Hi!
Hope you've all had a great start to 2023! We've been hard at work on our upcoming update and we're excited to announce that it's launching very soon... actually, next week! Get ready to play the 2.0 update on February 3rd 2023!
Get ready to solve over 30 new puzzles (bringing the total number of levels in the game to more than 200!), play around with the new mechanic - Semaphores - that allows you to decide when and how to delay carriages, and explore an all-new region with additional story postcards & music to lay train tracks to.
Thank you for your ongoing support and we hope you have fun with the new content.
- Luke